August 25, 2016 1:57 am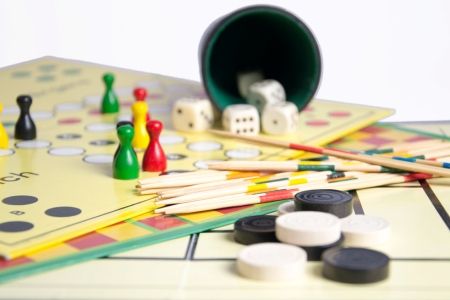 As adults, many of our happiest memories revolve around the activities we did with our families—beachside barbecues, Fourth of July picnics, a special cake for birthdays. As parents, our goal is to create the same lasting memories that will stay with our children for their lifetime.
From Real Simple and Parents magazines come nine ideas to break out of your family's routine and make for great memories:
Family Game Night
– Each week, allow one child to decide which game will be played by the family. Have everyone share a snack of that child's choosing, too.
Happy Half-Birthday
– Celebrate half-birthdays with burgers or hot dogs sliced in half, half-filled beverages and a half-vanilla, half-chocolate cake. Sing 'Happy Birthday,' but stop singing halfway through the song.
Mommy/Daddy Dates
– Every child craves special time with a parent. Once a month, Mom or Dad takes one child out for a special experience or treat.
Topsy-Turvy Day
– The children wake up to find their toothbrushes in the fridge, their shoes in the hall, or whatever else you choose to misplace—and come to breakfast to find dinner, or dessert!
Santa's Toy Swap
– Along with cookies and milk, have each child leave a few gently used toys that Santa's elves can give to other children.
'Special You' Plate
– Comb the thrift store for one special plate—something colorful and whimsical. Each time a child does something special—an award at school, a good deed—he or she gets the special plate at dinner.
Service Project Day
– Once a month, have the whole family pitch in at your local food pantry or soup kitchen, or volunteer for another community service activity.
'Yes' Day
– Every time you say no to your children, have them put the request in writing and drop it in a jar. Each month, let each child pick one activity from the jar that you must agree to go along with.
Published with permission from RISMedia.