October 21, 2016 2:30 am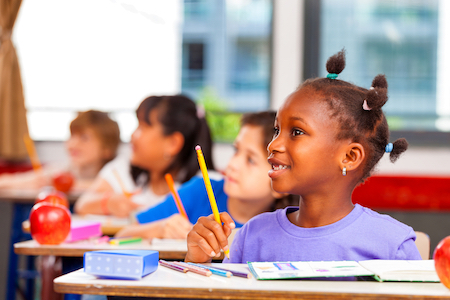 Children are under a lot of pressure to get good grades at an early age in order to pave the way for a successful academic future. Parents are often at a loss as to the best way to help their children do well in school, and their best intentions, unfortunately, can backfire.
While every child is different, the tactics that usually don't work:
Nagging
- Constantly reminding your children to do their homework and study will have little to no effect on their motivation. Most of the time, they know exactly what they need to do and are simply procrastinating. Have a conversation with your child to review what's due the next day or within the coming week, jot it down, and then leave them to it.
Getting Angry
- Worse than nagging, yelling at your children about homework and grades is a recipe for disaster. Not only is it ineffective, it disrupts the peace at home, which is counterproductive for everyone in the family.
Doing It for Them
- It can be oh-so tempting to simply intervene and do that math sheet or English paper yourself, especially if your child is feeling stressed or overwhelmed. Instead, show them how to organize their time, break a project into chunks, or encourage them to see their teacher for extra help.
Blaming the Teacher
- Keeping the lines of communication open with your child's teacher is very important, so long as you remain as impartial as possible, and are open to constructive criticism about your son or daughter. Getting adversarial with the teacher just making things worse for your child.
Punishing
- While threats may seem like a logical way to get your child to do well, negative reinforcement rarely works long-term. Instead, try positive reinforcement, such as a small reward (e.g., a trip to the ice cream parlor, an extra hour tacked onto Saturday night curfew) for handing in work on time or getting a good grade on a paper. This will encourage good work habits that will serve them well far into the future.
Published with permission from RISMedia.