January 25, 2017 12:45 am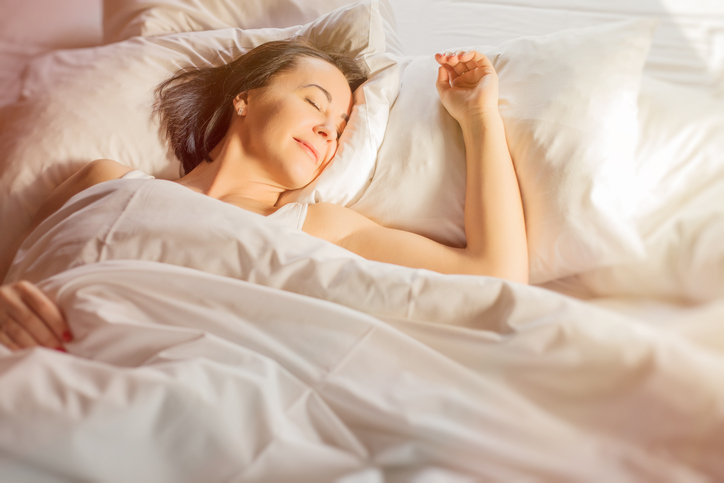 Running a company or managing a fleet of employees is no easy task. Whether you're up late working, or up late thinking about work, compromising your sleep is no way to be an effective leader.
To help combat work-related stress, Robert Half Finance & Accounting offers five tips for CFOs to mitigate work challenges and rest easier:
Address issues as they arise.
Workplace conflicts only get worse when ignored and avoided.
Set goals and timelines.
Make the results you need to see from your staff clear, with deadlines and expected outcomes.
Recognize your team.
Different people respond to varied motivational techniques, but everyone likes to hear when they're doing a good job. Don't hold back on genuine praise.
Evaluate your hiring strategy
. In addition to having the necessary skill sets and fitting in with the corporate culture, great employees share a few qualities, including a can-do attitude, right-sized ego and sense of humor. Periodically refresh your recruiting plan to ensure you're attracting the right people.
Drive employee acquisition and retention.
Finding skilled professionals when you need them can be stressful. But if you nurture a talent pipeline year-round, you'll be better equipped for the future.
Source: roberthalf.com/finance
Published with permission from RISMedia.