March 2, 2017 1:09 am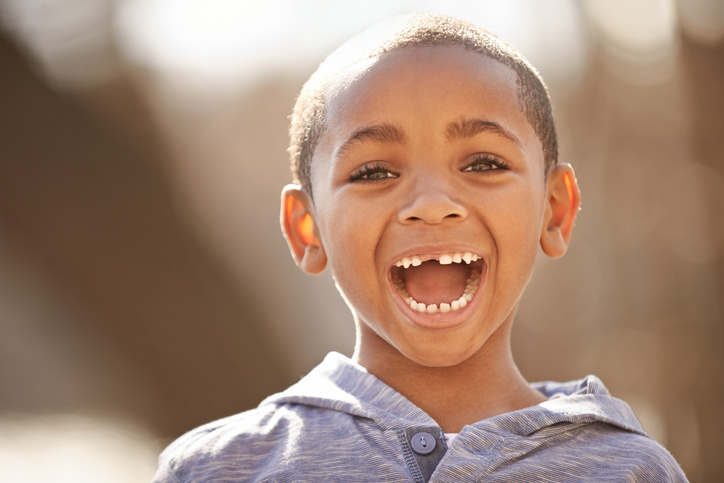 A nice smile has more importance than mere aesthetics; in addition to general mouth health, an ailing mouth can also be a sign of how healthy your heart is. Recent research has linked periodontal disease (the most severe form of gum disease) with a heightened risk of coronary artery disease and stroke.
Much of the population of the U.S. will experience gingivitis (the mildest form of gum disease) during their lives; while 30 percent -40 percent will experience periodontitis. Signs may be:
- Loose teeth
- Red, inflamed or tender gums
- Gums pulling away from teeth
- Gums that bleed when brushed
- Persistent bad breath
DentalPlans.com has the following tips for taking care of your mouth.
Limit sugar:
Aside from their obvious detrimental health effects, sugary foods activate the oral bacteria that leads to tooth decay and gum disease.
Quit tobacco:
Tobacco products can cause gum disease, tooth decay, oral cancer, and cardiovascular problems. For help quitting smoking, visit the American Lung Organization's web site. For those who chew tobacco, consider participating in the Great American Spit Out on Feb 23.
Stay hydrated
: One's heart does not have to work as hard to pump blood through the blood vessels to the muscles when hydrated. Hydrating also helps avoid dry mouth, which can cause tooth decay.
Maintain good oral hygiene:
Brush teeth properly at least twice a day, floss and get regular checkups and professional cleanings.
Source: DentalPlans.com.
Published with permission from RISMedia.