May 5, 2017 6:39 am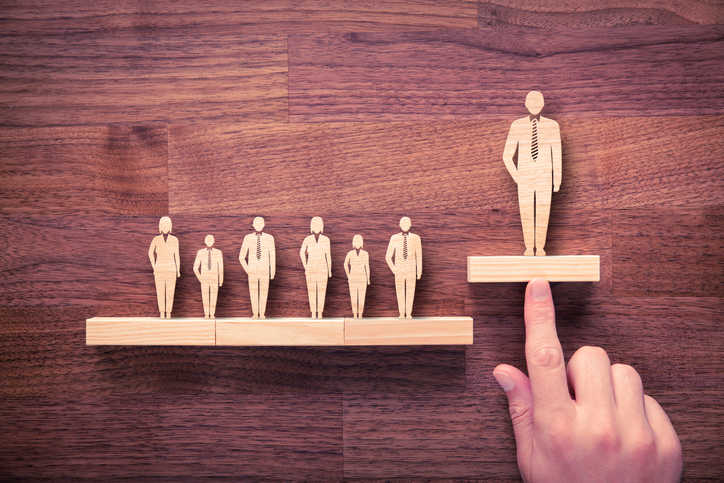 When looking at life-long goals, "success" tops the list for many. But how can you ensure career success? Regardless of your field, there are several common denominators for achieving success. Provided by Robert Half Legal, below are a handful of helpful tips gleaned from a survey of 350 lawyers at law firms and legal departments in the United States and Canada.
1. "Choose a career that allows you to learn as you grow."
2. "Take risks and open yourself up to possibilities."
3. "Find a firm that has the same qualities and priorities as you do."
4. "Look for challenging work."
5. "Be willing to change if necessary. That includes location and your job itself."
6. "Every experience you have is a building block to the next level."
7. "Be self-motivated and strive to succeed."
8. "Try to learn as much as you can. Don't be afraid to take on new assignments. Expand
your knowledge."
9. "When you quit learning, move on."
10. "Do not be afraid to ask for what you want."
11. "Be collaborative."
Source: roberthalf.com/legal.
Published with permission from RISMedia.