February 4, 2016 3:54 am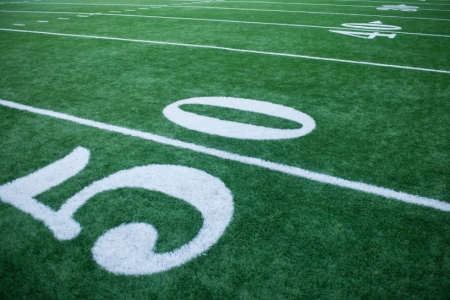 Don't expect anything less from football fans come Super Bowl 50. Recent controversy surrounding the health of football players hasn't dampened fan ardor for the sport, recently named "America's Favorite Sport" by The Harris Poll®. In fact, more than a third of Americans in the poll picked professional football as their favorite sport, well beyond the 15 percent who favored baseball.
Yet, as with all things competitive, there are some who are obsessed and some who couldn't care less. Poll findings show.
• Adults with household incomes of $75,000 to less than $100,000 are especially likely to favor pro football, but those in $100,000-plus range don't share a similar love of the game.
• Pro baseball gets the most love among Easterners and post-grads, and the least love among millennials, households with children, and households with less than $35,000 in income.
• Gen Xers and post-grads are the biggest fans of college football. The college football craze resonates less with Easterners and those with household incomes between $35,000 and less than $50,000.
The poll, which was conducted in December 2015, surveyed 2,252 adults across the United States, 1,510 of which were fans of at least one sport.
Source: The Harris Poll®
Published with permission from RISMedia.