February 24, 2016 4:12 am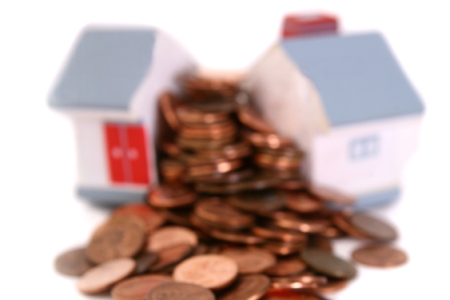 Mortgage fraud, a crime defined by the FBI as "some type of material misstatement, misrepresentation, or omission on a loan which is then relied upon by a lender," can result in devastating outcomes for victims. Perpetrators of mortgage fraud generally fall into two camps: those in the industry, and the borrowers themselves.
Mortgage fraud encompasses several ploys, including schemes like air loans, builder bailouts, condo conversions, equity skimming, false commercial leases or residential loans, foreclosure rescue scams, fraudulent flip appraisals, loan modification scams, and reverse mortgage and "silent second" mortgage scams. These crimes are complex cons designed to benefit to the scammer, either through profit or housing.
Mortgage fraud does not discriminate—it can affect any one at any stage of homeownership. To avoid becoming a victim, follow these guidelines.
1. Seek out lender referrals from your REALTOR®.
He or she can point you in the direction of a reputable professional. Take precautionary measures and compare the lender's credentials against the information kept by your local regulatory agency.
2. Do not include false information on a loan application
, even if another party advises you to do so. Be honest about all of your personal information, including source of income, and confirm that information before signing.
3. Review all other mortgage documents thoroughly before signing them.
Don't hesitate to have a third party review them with you for clarification. Never sign a document that is blank or has incomplete information.
4. Conduct your own research on property records
, including tax assessments and title history, before agreeing to the terms of any contract. Look for comparable homes in your area to verify accurate pricing.
5. Be on alert for red flags
, such as "no money down" loans. These and other claims are often code for a scam. Do not click Web-based advertisements making too-good-to-be-true claims, and hang up the phone if someone calls your home using high-pressure sales tactics. Do not pay any fees outright for these offers.
Source: RISMedia's Housecall
Published with permission from RISMedia.