April 6, 2016 4:54 am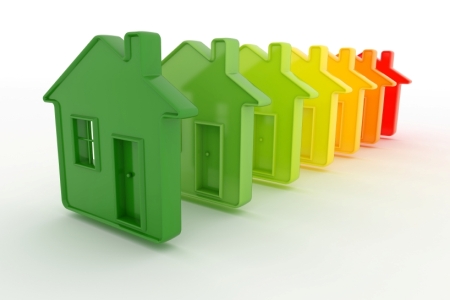 (BPT)—Upgrading your home can impact its carbon footprint. Ensure that impact is for the better with these eco-friendly home improvement tips!
1. Choose Green Materials
–Select materials that have a low impact on the environment. Reclaimed wood, for example, is renewable. Other eco-friendly alternatives include linoleum (instead of vinyl), low- or no-VOC (volatile organic compounds) paints, bamboo and cork.
2. Rent Tools
– Think twice before purchasing tools for the project. Renting tools not only saves you money, but also limits the energy consumption, pollution and waste associated with manufacturing, storing and maintaining new equipment. Visit RentalHQ.com to find the tools you need.
3. Hire Eco-Minded Professionals
– If you're undertaking a large-scale remodel, make your green goals heard. Seek out contractors and design professionals that will keep the environment front and center.
4. Use Energy-Efficient Equipment
– If the project involves upgrading appliances, implement products with the ENERGY STAR® label—this means that the product meets government standards for energy efficiency.
5. Invest in Water-Saving Features
– For kitchen or bath remodels, consider installing low-flow faucets, dishwashers, toilets or showerhead—these significantly conserve water, and can save you hundreds on your bills each year.
Published with permission from RISMedia.