May 16, 2016 12:48 am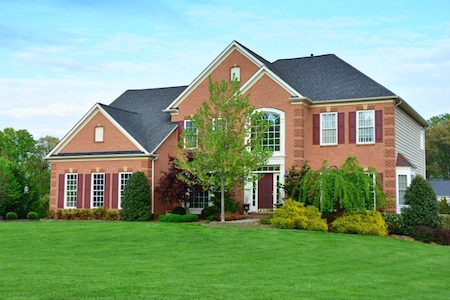 Beautifully-appointed outdoor spaces are not just a perk for today's homebuyers—they're expected. Landscaping, in particular, can make all the difference in selling price, according to the Appraisal Institute.
Citing two studies, the Institute shares these findings:
• Manicured landscaping can raise a home's value by as much as 11 percent.
(Michigan State University)
• Eighty-five percent of Americans believe landscaping affects the decision to buy a home.
(National Association of Landscape Professionals)
While the quality of the lawn is an important consideration, the Institute recommends sellers also give due to flower beds and porches, with an eye for what's most popular in the neighborhood.
Consider incorporating landscaping that spares the new owner money or time, such as trees or native plantings—features that could potentially increase perceived value, the Institute says. Trees indirectly reduce energy consumption, and native plantings do not require the same scope of care as other species.
Lighting is also important, the Institute advises, because it can enhance a home's appearance (thereby, perceived value), as well as heighten the safety of the home.
"Just as job seekers shouldn't show up improperly attired for a job interview, sellers need to ensure their property is as attractive from the outside as possible," says Appraisal Institute President Scott Robinson. "First impressions matter."
Source: The Appraisal Institute
Published with permission from RISMedia.